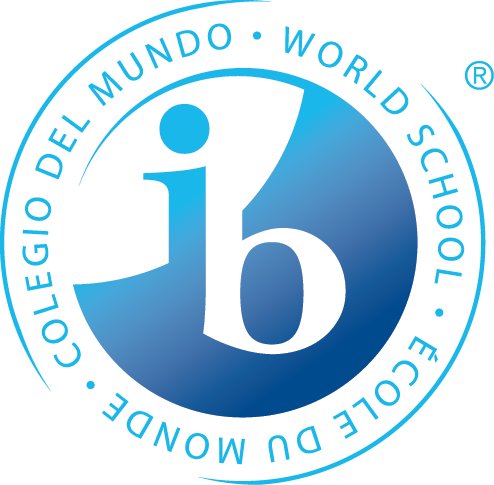 作为福州顶尖国际初中,FLIS课程为符合青少年发展需求而设,同时,也架起了由小学过渡至高中的桥梁。我们通过多样课程实现这一设计目标,包括IB(MYP)项目,生活技能项目,英语/数学强化项目,纪律管理项目,以及家长参与的IB工作坊项目等等。
As Fuzhou's leading international Middle School, our curriculum is designed to meet the developmental needs of young adolescents and to bridge the transition from Primary School to High School. This is done in a variety of ways, including the International Baccalaureate Middle Years Programme (IB MYP), Life Skills Program, Focused English/Math Program, and BMP Program, as well as workshops for parents.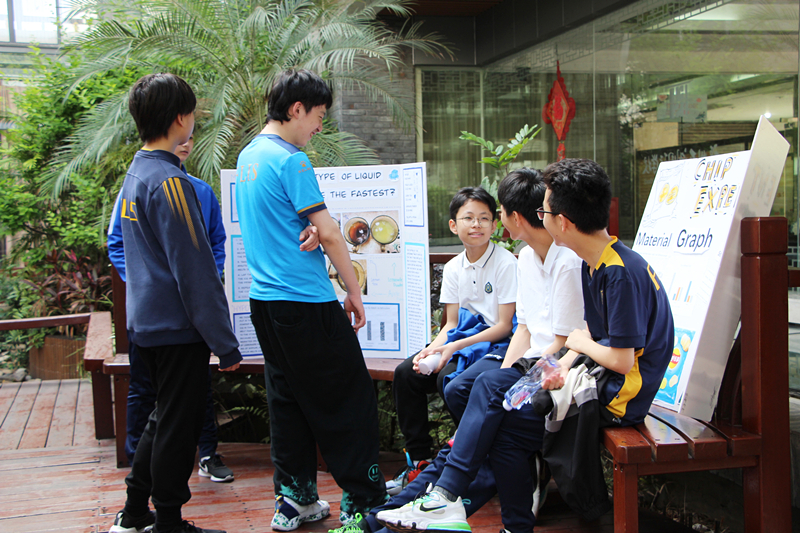 FLIS IB(MYP)项目
FLIS MYP为学子们提供学习环境,孕育有原则、关爱他人、均衡发展、适应当下与未来世界的领袖。我们致力于通过探究式学习来培养学生的自我意识和全球思维,让学生知道他们可以对自己的生活和周围的世界产生积极影响。

FLIS MYP provides a learning environment that nurtures principled, caring, balanced leaders of today and tomorrow. We are committed to using inquiry-based learning to develop awareness of self and global-mindedness that allows our students to know that they can have a positive impact on their own lives and the world around them.
学校网站备案信息 All contents © 2016 Business Theme.
闽ICP备17001553号-1
All rights reserved Designed by : akhilwebfolio